PROJECT EXPERIENCE
Below are links to one-page PDFs highlighting my project experience relating to Egret+Ox Planning's core services.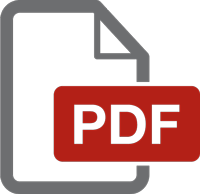 Comprehensive Planning | FILE SIZE: 0.9 MB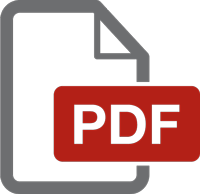 Zoning & Municipal Ordinances | FILE SIZE: 1.4 MB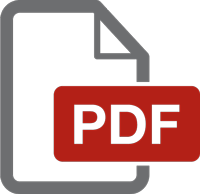 Economic Development | FILE SIZE: 0.9 MB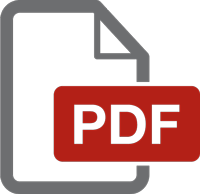 Community Development & Neighborhood Planning | FILE SIZE: 2.0 MB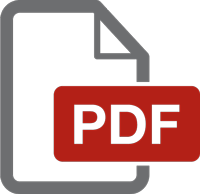 Downtown & Subarea Planning | FILE SIZE: 0.9 MB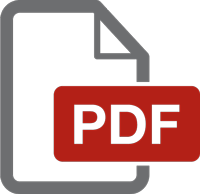 Transportation & Corridor Planning | FILE SIZE: 2.6 MB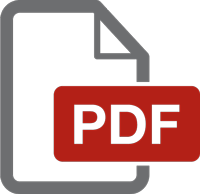 Transit Oriented Development (TOD) | FILE SIZE: 1.4 MB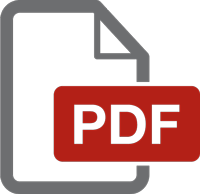 Graphics Portfolio | FILE SIZE: 25.8 MB
RESUME & FIRM BACKGROUND
PLANNING EXPERIENCE
As an emerging small business, my project experience primarily comes from my 16+ years serving as a senior consultant planner with Teska Associates, Inc.. This experience spans the entire spectrum of community types, ranging from counties, municipalities, and corridors to downtowns, neighborhoods, and single blocks.
A majority of my experience springs from work with municipal clients, where I have prepared comprehensive plans, updated zoning codes, completed economic development studies, and conducted development review. At a regional scale, I have served as lead planner for county-wide land resource management plans, regional housing policy studies, and interjurisdictional corridor plans. At the micro scale, I have prepared neighborhood plans and devised strategic plans for community-based organizations via initiatives with Habitat for Humanity, LISC Chicago, and the Chicago Housing Authority
While my experience includes special area planning for downtowns, corridors, and other subareas, my most prominent area of focus has been with transit oriented development (TOD). For one project in particular, I served as lead planner, in collaboration with the City of Chicago and local transit agencies, to develop the Metra Station Area Typology Study for the 77+ citywide commuter rail stations to encourage transit supportive development in advance of the 2015 passage of the City's updated TOD ordinance. Three other TOD projects for which I served as lead planner received awards from the American Planning Association's Illinois State Chapter (APA-IL).
In addition, my experience with active and creative engagement of communities has enabled me to effectively work with various stakeholders: governmental entities, elected officials, transportation agencies, service providers, community organizations, developers, property owners, business owners, and citizens. Whether it's conducting a community meeting, providing different outlets to share information, or creating graphically enhanced maps, exhibits, and documents, I find ways to not only engage stakeholders in the planning process but also communicate information clearly and efficiently so that they can make informed decisions.
PUBLICATIONS
"Adaptive Reuse: Catalyst to Create Cultural Destinations"
Renewal & Redevelopment, February 2017
Original Publication Link | NOTE: SUBSCRIPTION REQUIRED
"Chicago TOD Strategies: Sum Of Parts Equal, Greater Than The Whole"
Renewal & Redevelopment, October 2016
Original Publication Link | NOTE: SUBSCRIPTION REQUIRED
Reprinted Article Link via Planetizen